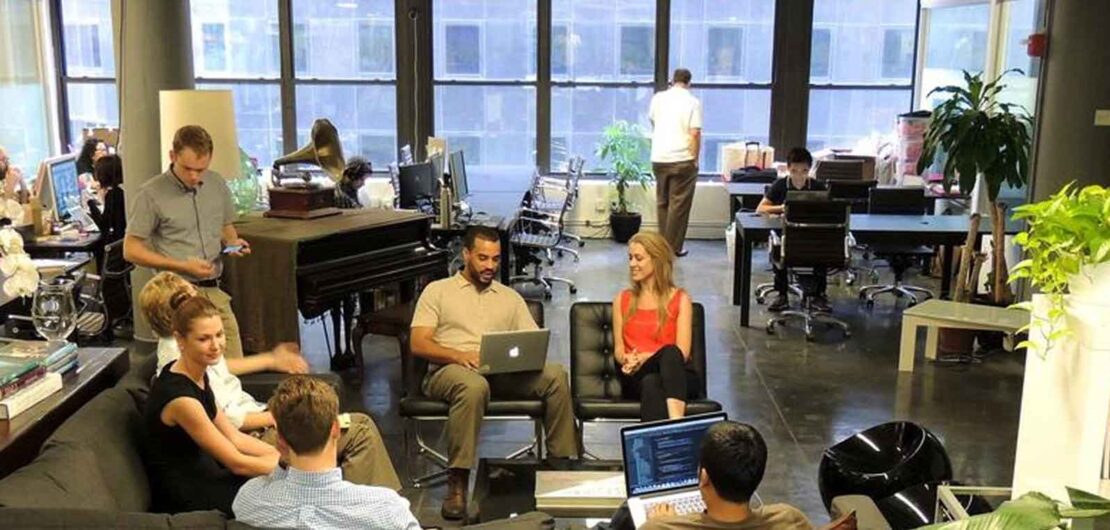 At No Tie Generation, we understand the importance of having an efficient and reliable enterprise resource platform (ERP) like SAP to run your business operations. With a modern ERP system, businesses can gain control over their accounting and financial information and their manufacturing and supply chain functions. This helps to ensure that business processes are running smoothly and efficiently while also allowing them to be flexible with changes in the market.
Not only does an ERP system such as SAP provide real-time insights into critical business data, but it also enables leaders to make informed decisions quickly. By leveraging the cloud-based technology of an ERP system, companies can easily connect different areas of their organization for improved collaboration and shared resources. As a result, businesses achieve better visibility into performance and quality across departments for increased productivity and efficiency. Furthermore, with advanced analytics capabilities, companies can gain valuable insights into customer behaviour to understand the needs of their customers better and ultimately increase customer satisfaction.
At No Tie Generation, we aim to empower you with the tools necessary to maximize performance and stay ahead of industry trends. Through our innovative approach to technology solutions, we are dedicated to providing cost-effective solutions tailored specifically to the business needs that help you stay agile in a rapidly changing marketplace.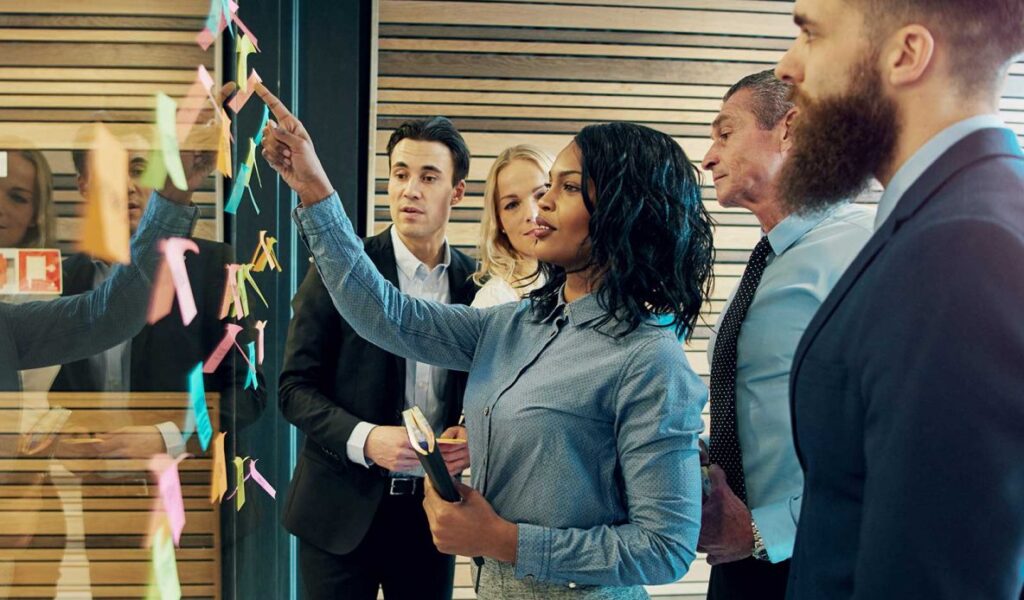 Business Rule Framework Plus (BRF+) is a powerful and user-friendly low-code development solution from SAP that can help companies reduce costs, increase efficiency, and become more agile. With BRF+, businesses can automate key processes to streamline decision-making and improve data quality while providing real-time insights into their operations. It creates an environment for greater visibility into operations, leading to increased productivity levels and improved cost efficiencies.
Studies have shown businesses can save up to 30% in costs using BRF+ and experience up to 10% higher operational performance levels. Furthermore, its low-code development platform ensures faster deployment of solutions across the enterprise with minimal effort or disruption in existing application use. This results in less time spent on manual tasks and easier maintenance of rules over time.
With robust analytics capabilities, Business Rule Framework Plus helps organizations gain clarity on their KPIs and achieve greater agility through quicker problem-solving decisions. Utilizing this solution also allows companies to benefit from scalability, improved accuracy of decisions, and enhanced user experience.
All these advantages make SAP's Business Rule Framework Plus a great choice for any organization looking to maximize its performance while reducing costs simultaneously.